Who's the 'little sausage face' ??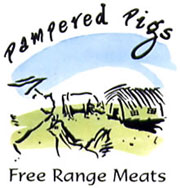 Well the month of April has been a bumper time for the Red Lion and our sausage sales have hit new heights, you could say they have gone off with a 'bang (er)!!!
As you will know we get our sausages from 'Pampered Pigs' a local farm in Bere Regis. Through the year we sell such great flavours of sausage and I thought we should tell you more about the flavours we do. Every day will be different as we offer three different sausage styles daily with our homemade creamy mash, red cabbage and our tasty onion gravy!! The flavours of sausage we bring in are the…………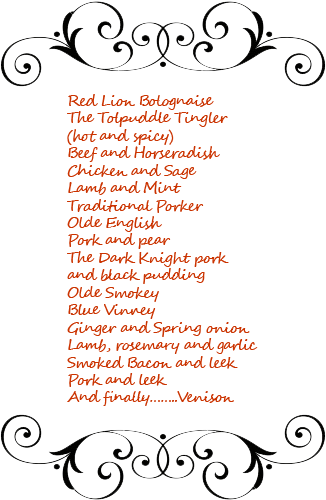 So if you are thinking 'sausage' look no further than the Red Lion. We can spot a 'Sausage face' anywhere!!
We are famous for other homecooked dishes too so click on our 'FOOD' to see what else is on offer and look out for Beer and Bangers week in June 2011.