Happy 2013!!!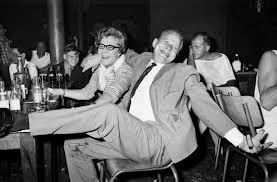 Happy New Year!!! Well it would appear everyone had a great time here at the Red Lion as the picture suggests!!
On behalf of landlord Brian, Our Deputies Kendra and Phil, Head Chef Brett and the entire team at the Red Lion plus of course Tim and Mary we wish every one of our customers a very happy and prosperous new year. We also wish to thank everyone for supporting the Red Lion through its first festive season since its restoration and indeed supporting us for the whole year!!!
Here's to 2013!!! Let's hope it is drier!!!